When someone special holds that place in your heart…
You know that place; that whenever you think of them your heart smiles, or you just well up with joy – yes, that place!
Well, we've come to know that place pretty well, with our customers often asking us to re-model a piece of jewellery for them as a reminder of someone special.
When you inherit a piece of jewellery from a loved one, you want to do everything you can to honour their memory. Sometimes that's as simple as wearing it as is, but other times, you know your loved one would want the piece worn, but in a way that makes it as special to you as it was to them.
This isn't just for people who have passed away either. We often get requests from customers to make items using gold or silver from their child's first piece of jewellery. Marking the birth of a child by giving jewellery has been made more popular recently too, with many high-profile celebrities joining in.
We also love the idea that a diamond eternity ring has long been the preferred gift for the birth of a new baby, because the continuous line of diamonds is said to symbolise the never-ending love for your child!
Here are some of our favourite Heirloom Jewellery Re-models
Re-model a Brooch into Pendants and Earrings
     
Our customer wanted to re-design her mother's brooch into pieces of jewellery that she could share between herself and her three daughters. Our Jewellery Designers then added various jewellery findings to create a range of pendants and earrings
You can read the full case study here.
A treasured heirloom re-modelled into contemporary jewellery
Our customer had a standard multi-stone ring that had been left to her by her mother. We created this ring for her, as a beautiful way to remember her mother, and have a new piece of jewellery! You can read the full case study here.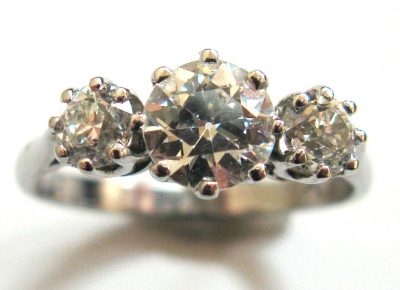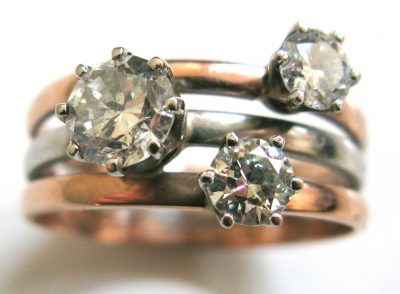 Our next re-model story is one of our sweetest to date!
Ring Re-modelled into a Pendant
We were approached by our customer to create a gift for his wife to celebrate their 10th Anniversary, rather than using a piece of heirloom jewellery, he used his unworn signet ring to create this beautiful pendant!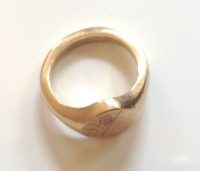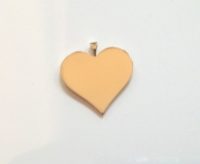 You can read the full case study here.
So do you have any jewellery gifted to you by someone special? Is it sat in a drawer somewhere, only being taken out when you're feeling nostalgic? If you think about that special someone often, why not be reminded of them more often; after all we want to think of someone who makes our heart smile at least once a day, don't we?!
Why don't you call into our showroom at 1 Lands Lane, Leeds with your ideas? We would love to hear from you, and help you turn your special memories into a special piece of jewellery! You can also contact us for more information.