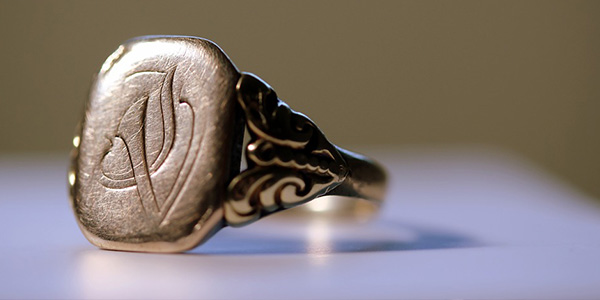 You would be surprised at how with a bit of creative thinking you can completely re-imagine your jewellery!
As you know, we buy your unwanted gold and jewellery. So, once we've given you a price for it, you now have a pot of cash you didn't have before. You could spend it on something else, or you could turn it into a deposit towards a new piece of jewellery. Or why not use it to repair or re-model an existing piece that matches your individual personality and style.
The possibilities are endless!
So if you're stuck in a rut with your jewellery, read our other case studies for some creative inspiration. You can find our contact and location details here. Or better still, call into our showroom in Leeds city centre, at 1 Lands Lane. We'd love to meet you and hear about your ideas!