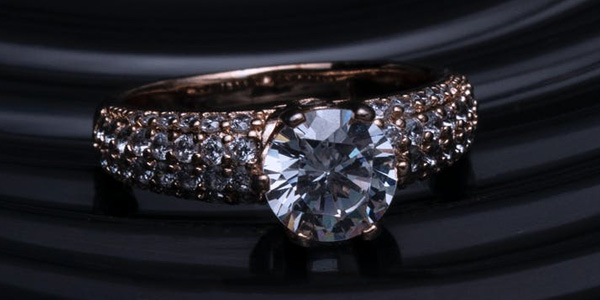 Demystify your buying experience!
"Your choice of diamond needs to be perfect for the person you're giving it to – even if that's yourself!"
Whether you're buying a diamond engagement or wedding ring or any other piece of jewellery, buying a diamond comes down to 4 simple criteria; cut, colour, clarity and carat weight, commonly known as The 4C's.
One last thing we want to tell you about are diamond certificates, or the 5th C as we refer to them. Your diamond certificate, which is sometimes called a grading report, is a complete evaluation of your diamond that has been performed by a qualified professional. You don't have to have one but if you do, our Diamond Certificates guide should be helpful.
Please also take a look at our Engagement & Wedding rings page to see how we help and support you when deciding on your ideal ring.
If you already know exactly what you're looking for in your next diamond, then your next step is to come and speak to one of our expert Jewellers at our showroom in Leeds city centre, at 1 Lands Lane. We'll be happy to work within your budget to help you choose your perfect ring.
Or please click here to arrange your personal scheduled one-to-one ring consultation.
Edward
A stunning ring made even more stunning! Our customer bought in her stunning sapphire & diamond cluster ring that she [...]
Edward
Re-modelling a ring into something more wearable Our customer wanted to change up her engagement ring for something more modern [...]