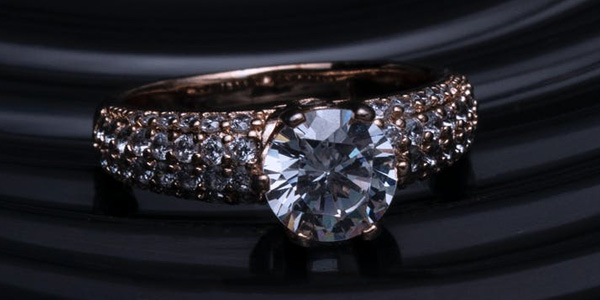 Demystify your diamond buying experience!
"Your choice of diamond needs to be perfect for the person you're giving it to – even if that's yourself!"
Whether you're buying a diamond engagement or wedding ring or any other piece of jewellery, buying a diamond comes down to 4 simple criteria; cut, colour, clarity and carat weight, commonly known as The 4C's. Click on each C to learn more about them.
One last thing we want to tell you about are diamond certificates, or the 5th C as we refer to them. Your diamond certificate, which is sometimes called a grading report, is a complete evaluation of your diamond that has been performed by a qualified professional. You don't have to have one but if you do, our Diamond Certificates guide should be helpful.
Please also take a look at our Engagement & Wedding rings page to see how we help and support you when deciding on your ideal ring.
If you already know exactly what you're looking for in your next diamond, then your next step is to come browse our range of antique and pre-loved diamond rings. If you can't find what you're looking for, we still may have it in stock, so speak to one of our expert Jewellers at our showroom in Leeds city centre, at 1 Lands Lane. We'll be happy to work within your budget to help you choose your perfect ring.
Marcia Clarke
This Sapphire & Diamond Yellow Gold ring needed a little TLC to restore it to it's beautiful self!     [...]
Marcia Clarke
What can you do with a five stone Diamond ring that you no longer wear?   Our Ninja Workshop Team [...]