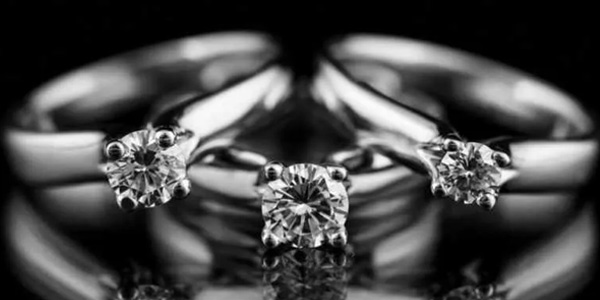 Fall in love with your sparkling jewellery again!
"Look after your jewellery and be rewarded with its eye-catching sparkle again, and again!"
Over time, fine jewellery can become a treasured family heirloom if it is cared for properly. Sadly, dust, pollution and daily wear and tear can dull the brilliant sparkle of gemstones. The surface of your favourite gold, platinum and silver pieces can also start to look tired. Worn and damaged claws and clasps can can mean the loss of a stone, or an entire piece of jewellery.
No need to worry though, because there are a number of simple and quick things that you can regularly do yourself to maintain your pieces. Below are some short guides which will help you keep many of the worst ravages of your jewellery at bay.
For more in-depth polishing or any further advice you might need about looking after your jewellery, read our jewellery services page. Or call into our showroom in Leeds city centre, at 1 Lands Lane or contact us here.
Marcia Clarke
As a family-run business we believe that business is not just about selling things, it's also about bringing joy to [...]
Marcia Clarke
With a sparkle like an internal fire all of its own, diamonds are one of the world's most sought-after and [...]