What can you do with a five stone Diamond ring that you no longer wear?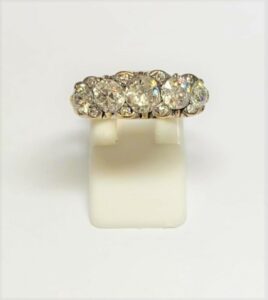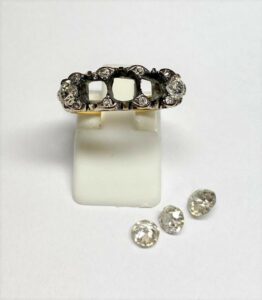 Our Ninja Workshop Team transforms it into not one, but two new pieces – a pair of diamond stud earrings and a diamond pendant!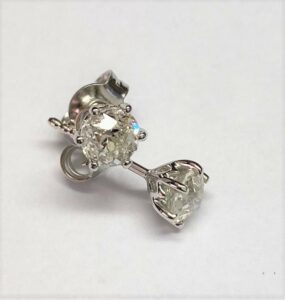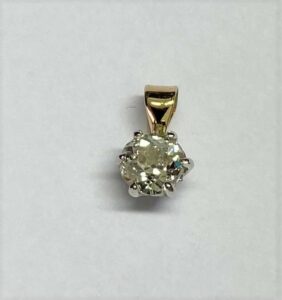 The eagle-eyed amongst you will spot that they've only used three of the five stones. The other two have been set to one side by our customer for a later date. They could be used to make some wedding jewellery, another gift for a loved one, or whatever they decide – that's one of the many things about jewellery – it's versatility!
If this jewellery re-model has inspired you to get creative with your existing jewellery, call into our showroom with it and we'll see if we can help you transform it. Or you can contact us here.