Have you decided which metal your engagement & wedding rings will be made from, and do you know what the differences are between them?
Here's our quick help guide
Did you know that white gold doesn't exist naturally?
That makes sense because it's hard for the untrained eye to tell the difference between white gold and silver, as they both look silver. White gold is made from yellow gold mixed with white metal alloys like palladium or silver, and then it's given a beautiful coating with a silvery-white metal called rhodium. This final rhodium finish is what gives white gold its shiny look. Read more about rhodium plating.
We often explain this to customers as "the reason why white gold is combined with alloys is because gold, as a metal, is extremely soft. If pure gold was used on its own in jewellery, it would bend out of shape very quickly." Once it is mixed with harder alloy metals, it makes it tougher. So, their jewellery can better stand the knocks it sometimes gets.
It's a hard knock life!
When choosing a metal for your rings think about things like how active you are. For example, for a piece you'll wear every day, like an engagement ring, white gold is a much better bet for long-standing durability and resistance to wear. You might love your silver ring, but as a metal it's soft and easy to scratch, while white gold is resistant to both corrosion and impact.
Then there's platinum. Platinum is a naturally occurring white metal that is rarer than gold, and much heavier and harder. As a result, it is much more expensive than gold. Some customers love the added benefit that you get for the extra cost, which is that it is "scratch proof", however it can still mark. Read our Jewellery Care & Maintenance Guides for tips on taking care of your jewellery.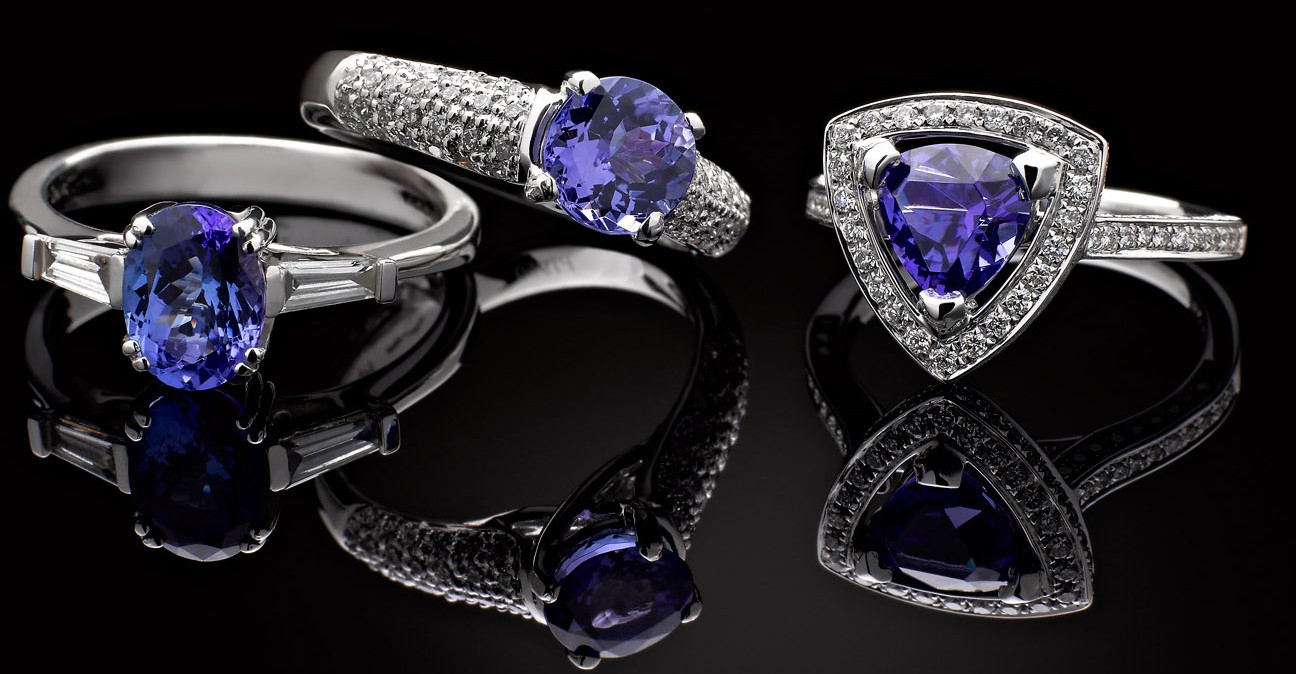 Affordability
The extra durability of white gold does increase the price tag of the metal. Silver is among the most affordable types of metal for jewellery, making it perfect for costume jewellery that you can rotate with your wardrobe. White gold, on the other hand, costs more than silver, but less than platinum, making it much more affordable.
Maintenance & Care
Both white gold and silver require some level of maintenance, as does all jewellery.
Silver requires regular cleaning and polishing to prevent tarnishing. With white gold, the rhodium coating we talked about earlier does not last forever unfortunately, because wear and tear rubs it away and the yellow gold underneath becomes visible. Some people like this "weathered" look, but if like most of our customers you don't, re-applying rhodium plating is an inexpensive process that doesn't take long.
Over the years this cost can add up though, and in the case of engagement rings, you may also need to be without your ring for a few days, while it's being re­coated. Platinum jewellery is initially more expensive than white gold, but you could argue that it is more cost effective in the long run because it does not need to be recoated.
Whichever metal you decide on, have a read of our jewellery care & maintenance guides to keep your rings looking shiny. You can also call in to see us with it for a free check-up. We'll check it over to make sure things like your settings are secure, and that none of your stones are loose, as well as advising you when you next might need a clean and polish.
We're always on hand with any advice you need before choosing your jewellery, so get in touch with us here. Or you can call in to our showroom at 1 Lands Lane, in the heart of Leeds City Centre.