Why risk losing your precious stones by having worn out or damaged claws!
Have your ring regularly checked so you can find out early before you lose a stone. We can replace those too, but wouldn't you rather not lose them in the first place!
As part of our ring re-tipping service, we can check your ring claws for wear and tear, as well as strengthen or replace them so that they hold your gemstones more securely.
Ring Before – Worn Claws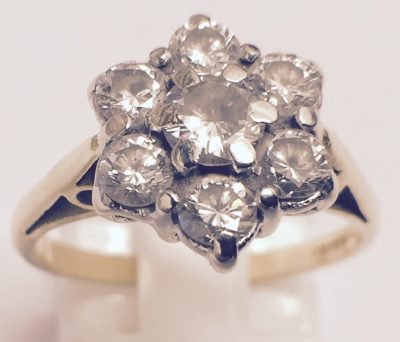 Ring After – Retipped Claws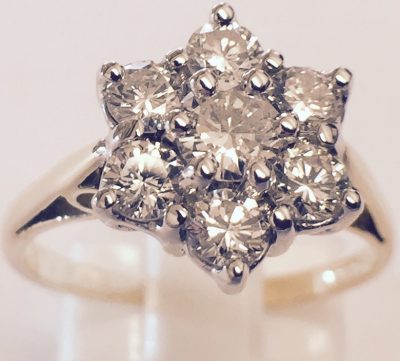 Our customers ring now looks as shiny and new as the day she first wore it! If your rings could do with some tlc and a new lease of life, call in to our jewellery showroom at 1 Lands Lane, Leeds.
Or you can contact us for any help you need with your jewellery here.