A beautiful Anniversary gift!
We were approached by a customer to create a gift for his wife to celebrate their 10th Anniversary.
We melted down this old signet ring: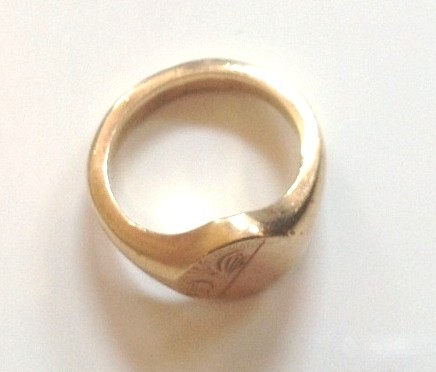 And created this beautiful pendant: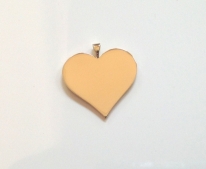 We think it's the perfect way to say "My Heart Belongs to you!"
Do you have some old jewellery lying around that you no longer wear? There are so many ways you can re-modell into something you love! Or, why not have it made into something special for that special person in your life!
Take a look at some of our other case studies for inspiration. Or call into our showroom at 1 Lands Lane, Leeds with your ideas. You can also contact us for more information.